At The Vaughn Whitetail Ranch, our commitment to wildlife conservation has become our passion and a way of life. South Texas has one of the largest and varied populations of wildlife in North America, with over 450 species of bird populating in South Texas. As stated earlier, 95% of the ranch is heavy South Texas brush with a variety of soils and over 150 species of plants, giving the Vaughn Ranch guests a chance to experience a truly unique wildlife habitat.
Our magnificent water resources allow our guests to get up close to view water fowl, rare birds, and often nocturnal animals such as Bobcats, Coyotes, and Ocelots. Our viewing blinds will also give the viewer a glimpse of the wonderful habitat that's home to such wildlife as Badgers, Turkey, Javalina, Whitetail Deer, Jackrabbit, and Porcupine.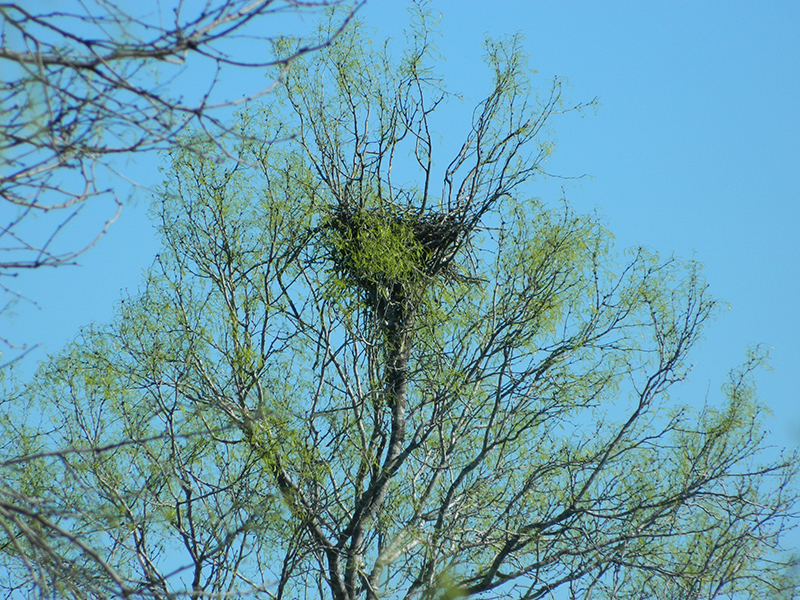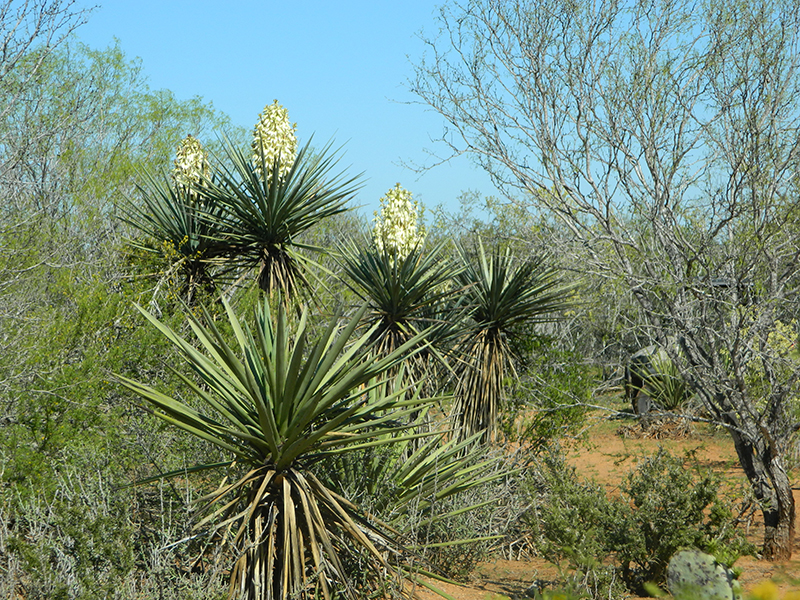 Over the past four years the Vaughn Whitetail Ranch has not been hunted or open to photography and the land is pristine as there are no cattle or planting operations on the ranch. This will be our first year to offer the ranch to wildlife photographers, and we are excited to host a select number of guests to view our treasure.
Listed below are our wildlife photography packages and rates with a small sample of ranch photos.
Nature Tour & Photography Fees
Daily fee- $250 per day with guide (Discounts available for over 3 days)
Overnight stay in Guest Lodge – $100 per night. Does not include meals or housekeeping
50% deposit required to book and balance due upon arrival